December 10, 2015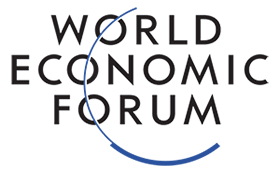 Will China become a global environment leader?
JLab Postdoctoral Fellow Bart Kolodziejczyk writes for the World Economic Forum
Read the article here
November 20, 2015
Jason Seepaul wins Small Undergraduate Research Grant (SURG) from CMU.
November 17, 2015
Prof. Jayan speaks about Thin Films for Energy Storage at CMU's annual Electrochemical Energy Symposium.
November 11, 2015
Our first polymer films synthesized.
November 1, 2015
Ching-Jui Lu and Bartlomiej Kolodziejczyk join the group.
October 26, 2015
Prof. Jayan gives invited talk at General Motors (GM) Battery Systems Group about molecular scale engineering of solid-state electrolytes for batteries.
September 23, 2015
Prof. Jayan becomes faculty adviser for Materials Research Society (MRS) Student Chapter at CMU! Fond memories from her time co-founding the chapter at the University of Texas at Austin.
September 15, 2015
Our microwave reactor is installed. Plugged in and working. Yay!
September 1, 2015
Prof. Jayan gets courtesy appointment in the Department of Materials Science and Engineering at CMU
August 31, 2015
Nathan Nakamura and Jason Seepaul join JLab. Prof. Jayan starts teaching her first course (Mechanical Systems Experimentation)
August 1, 2015
Prof. Jayan officially joins the Department of Mechanical Engineering at Carnegie Mellon University (CMU)